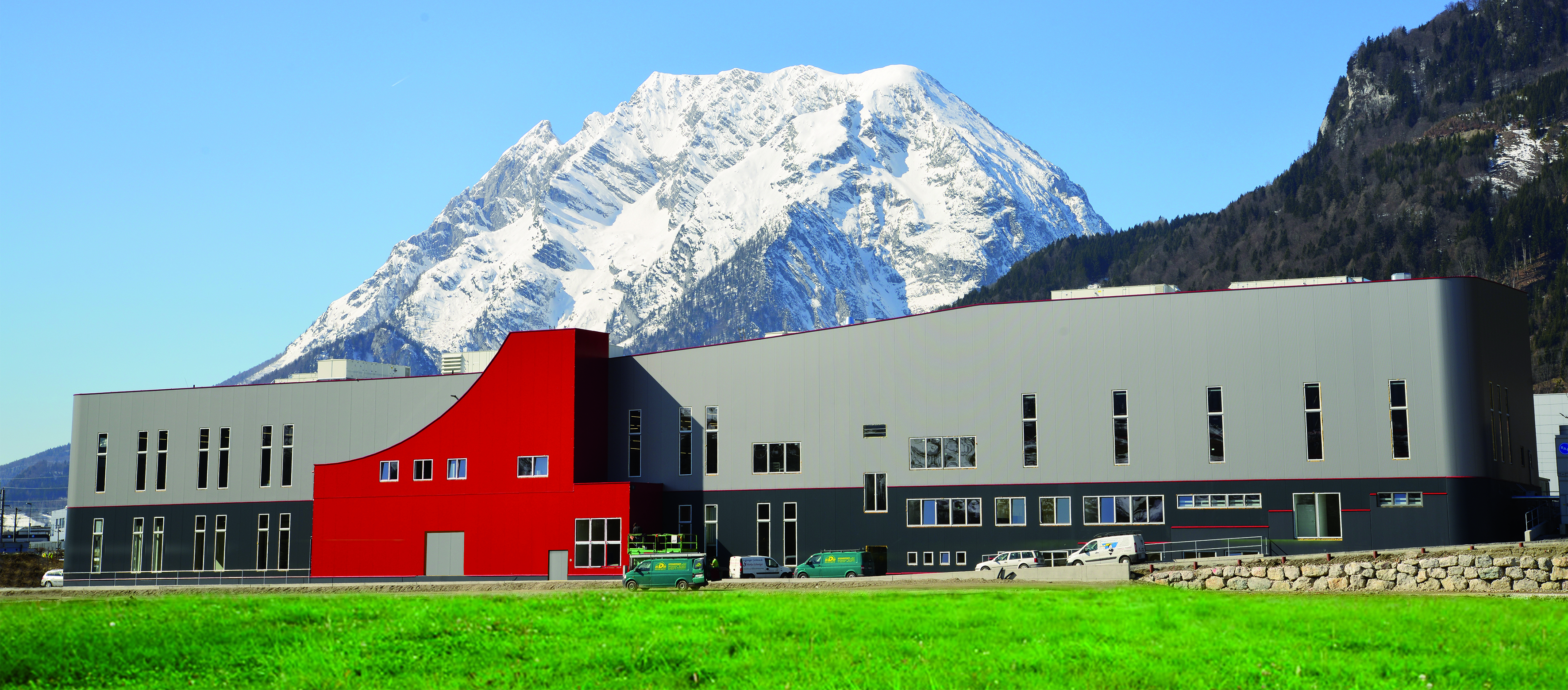 Tierfreund Produktionsstaette
HOW EVERYTHING BEGAN..
Company history
Landgenossenschaft Ennstal
Quality and Tradition
The Tierfreund KG is a subsidiary of the Landgenossenschaft Ennstal (Ennstal Alpine Cooperative). In 1902, the cooperative cheese dairy Gröbming was established. This revolutionary step also laid the foundations for today's holding company, the Landgenossenschaft Ennstal, under whose umbrella independent subsidiaries were founded: the Landena KG & Landena Wels KG developed into specialist food producers for the entire European market, the Ennstal Milch KG is an international dairy and the Tierfreund KG became an international producer of pet food. With over 1300 employees, the Landgenossenschaft Ennstal makes a valuable contribution to the economic stability of the entire region.
The company Alpenfleisch, today's Landena KG, was founded as a slaughterhouse in 1962. There, they soon began to produce and trade pet food.

Since 1985, we have been producing high-quality snacks for dogs. This was the birth of the company Tierfreund KG.

Since 1998, we have been producing first-class meals for dogs and cats which are based on raw materials in food-grade quality. We got the know-how and the standardised production processes from our affiliated company Landena KG, where foods have been produced for many decades.

Since March 2015, the premium dog and cat food is produced in a new production facility featuring state-of-the-art production equipment.